Windshield Replacement Bastrop TX
Do you need a windshield replacement Bastrop TX right now? Castle Auto Glass windshield replacement in Bastrop TX is your best option for all your automobile glass and windshield repairs. No other company have a mobile units on the Texas roads everyday with a team of experienced and committed professionals always providing first-class auto glass repair to drivers in Bastrop, Texas region. You may Call Castle Auto Glass to (512) 855-2470 for your quick windshield replacement estimate. Be sure to have your VIN number ready and, submit your quote request!

Most importantly, Castle Auto Glass Bastrop TX specialize in the replacement of damaged vehicle's windshields. Broken or cracked auto windshields are an everyday problem for drivers throughout Central Texas area we service. We solve your Bastrop, TX windshield replacement on your site. All our repair services are carried out there at your location, so there is no need for you to travel toward our office.

Bastrop TX Windshield Replacement and Auto Glass Company

Isn't it nice to just call at our office (512)  855-2470 and then receive an answer or a  message that one of our mobile windshield replacement Bastrop TX units is right on your way? Our technicians will travel to customers within a wide 55 MILES radius of our location which includes the city of Bastrop, TX. Guess what? There is no charge for the miles required to mobile Bastrop TX windshield replacement unit to complete your windshield replacement. 

When you call us, we will provide quick and faster free cheap windshield replacement Bastrop Texas estimates. Once you agreed with the low price windshield replacement estimate provided, our mobile unit will be on your way. One of the most important benefits we provide is that we offer a strong iron-clad warranty on our windshield replacement work.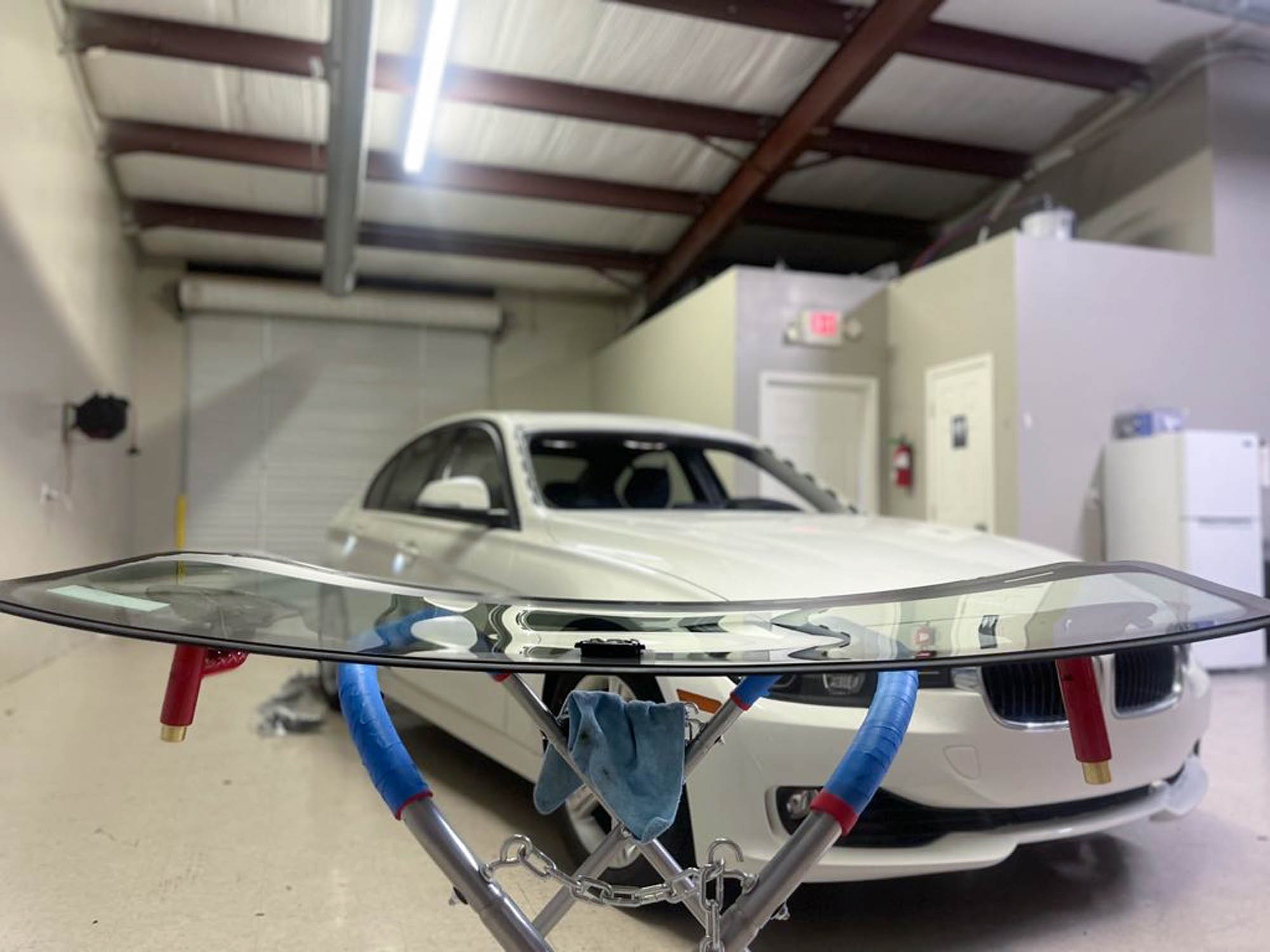 Local Windshield Replacement & Repair Quotes in Bastrop, TX 

Castle Auto Glass local windshield replacement Bastrop TX company is fully licensed and insured. All works we do we guarantee you will not find better windshield quality materials neither windshield prices anywhere in the area. 
Our Castle Auto Glass services team can replace vehicles windshields, windows and mirrors of almost every vehicle on the city. You will always receive professional windshield repair and replacement and, you will find best lowest prices estimate than our competitors. When Castle Auto Glass windshield replacement Bastrop TX replace a windshield - complexity understood - the work takes between 45 minutes and 1 hour. Obviously, also depending on the size of your automobile.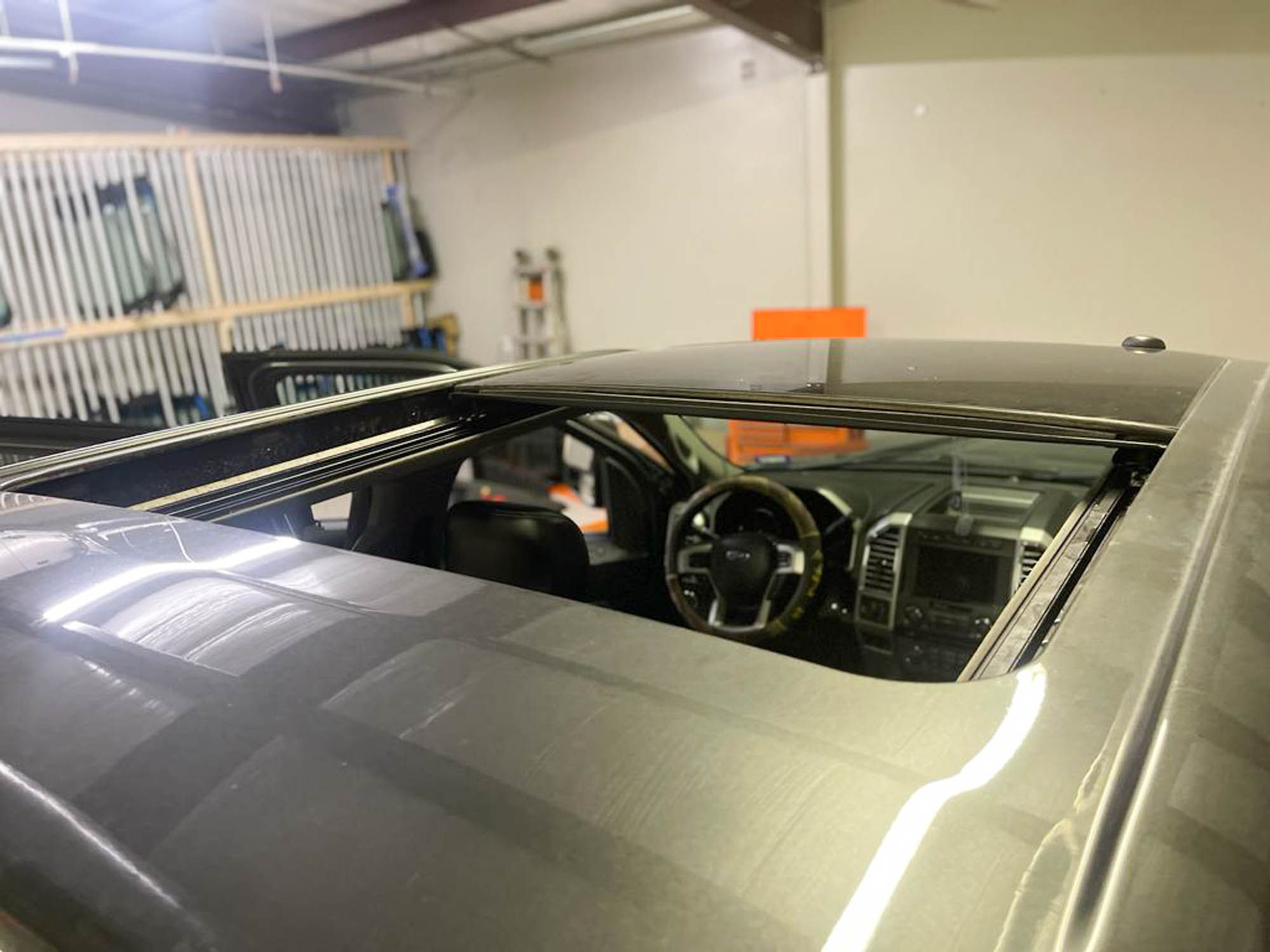 Although we use top quality adhesive that is competitive in drying faster than imagined, the adhesive takes about 1 hour to set fully, and clients should refrain from washing the cars for at least 1 day after the glass is replaced. We only use the best urethane and adhesives to ensure a top class finish. We will feel very happy to solve your windshield problem. Contact us asap for your windshield replacement in Bastrop, TX.
You will always receive great and wonderful service from Castle Auto Glass windshield replacement Bastrop TX, your phone calls are answered within a couple rings. We only collect your basic info, and within 10 minutes we send the mobile windshield replacement unit to your place. Total process windshield replacement will take less than 60 minutes.
For Services: Call Us (512) 855-2470

 Visit With Us 4701 Priem Lane, Unit 1-F, Pflugerville, TX‎ 78660 - ‎‎Open MON-SAT from 9:00 AM – 6:00 PM