BMW Windshield Replacement Near Me
If you are looking for a BMW windshield replacement near me you arrived to the right place - Castle Auto Glass - where to satisfy your needs for today BMW windshield replacement problems can be solved with just a quick phone call. We can provide to you BMW auto glass replacement cost and, BMW auto glass replacement warranty so you can take a quick decision. We are ready to complete any year and model BMW windshield replacement promptly and the way you want it.

You don't have to worry if you find BMW windshield replacement prices can go up to $700, other says it costs can range from $185 to $1,000. By our experience and depending of the BMW year and model, a BMW windshield replacement typically costs between $100 and $400, even though the average driver reporting that they paid $214. Let's give the cheapest windshield replacement, be sure to have your VIN number and, submit your quote request!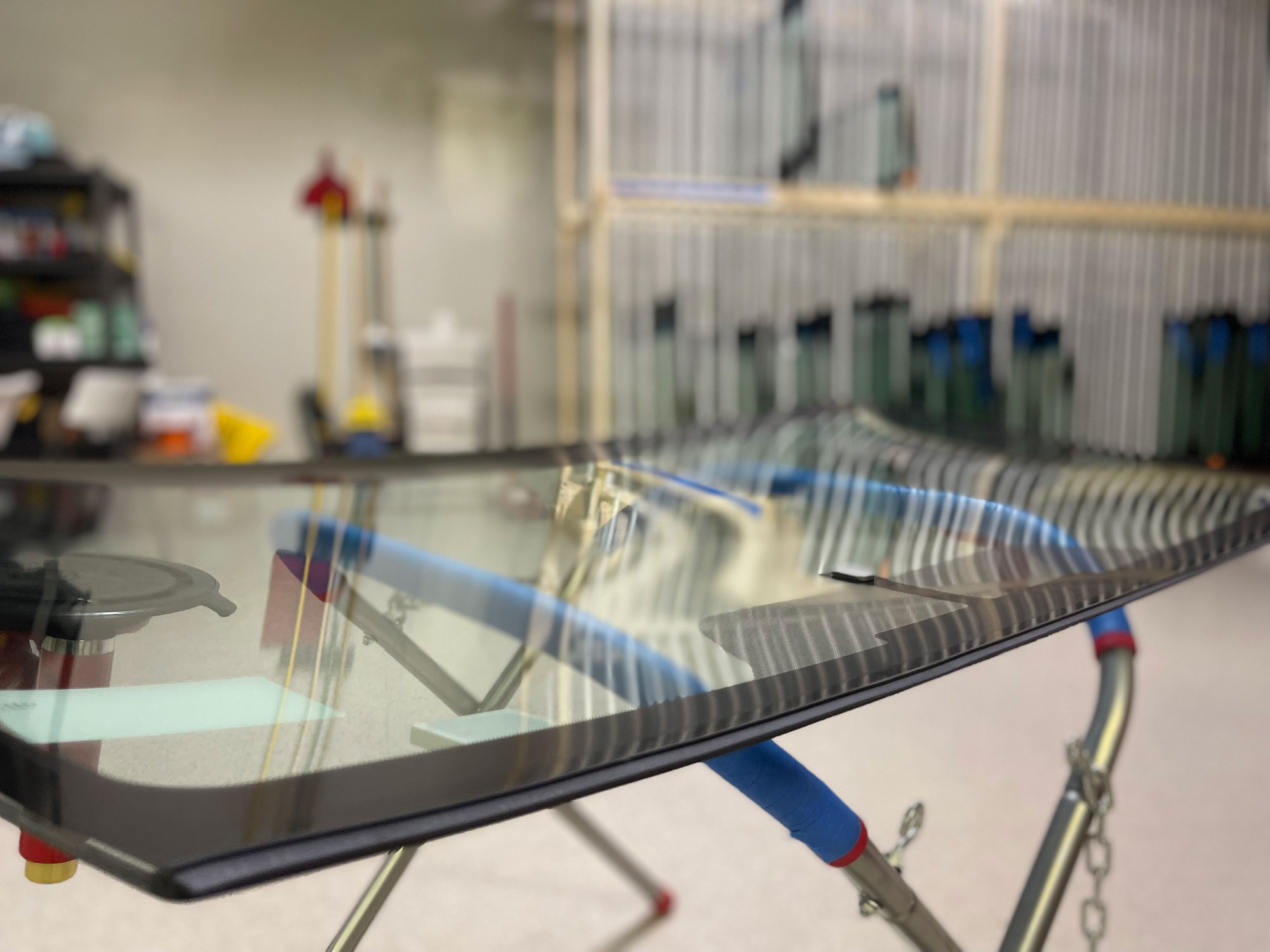 If your insurance company cover some or all of the costs to you, these alleviate your worries. But we can certainly tell you that the cheapest BMW windshield replacement can be done with us. Do you want to verify? Need a quick quotation to decide? Give Us a Phone Call Right Now.