REPLACEMENT WINDSHIELD

 

Cost How Much?

My glass have been broken, what's my replacement windshield cost with your company? That's our everyday question from most customer when they call us. Obviously, all potential customers desire to know as soon as possible a quick price when their windshield or auto glass breaks. I am very happy to let you know that with Castle Auto Glass cost of windshield replacement is always 15-25% lower then other service providers. and there is a reason below...that you can see to verify. We have a full auto glass storage ready to help you when you suffer this type of problems. Be sure to have your VIN number and, submit a quote request!
The best way is to Call (512) 855-2470 to Castle Auto Glass to get a low cost windshield replacement online quote. But you don't want to request a quote and keep waiting for the message. When You call Castle Auto Glass we give you a windshield replacement cost to decide and, at the same time we make ready a mobile windshield replacement unit near you ready to go wherever you are and, solve your problem so you can get back on the road in no time.
Low Cost Windshield Replacement Nearby

As you already know you are in trouble when your windshield is totally damaged to a degree beyond repair and that it is not safe to continue driving - beside the low cost windshield replacement - you want to know if the provider can come to solve it right away because you need help to get you back on the road safely. Call Us Right Know for a Quote (512) 855-2470.
Castle Auto Glass will work with your insurance company to help you get back on the road safely faster. You will probably would also like to know about what payment methods are accepted for replacement windshield cost services? Castle Auto Glass accepts cash, checks and all major credit cards and your windshield replacement cost obviously, includes the cost of the windshield and labor.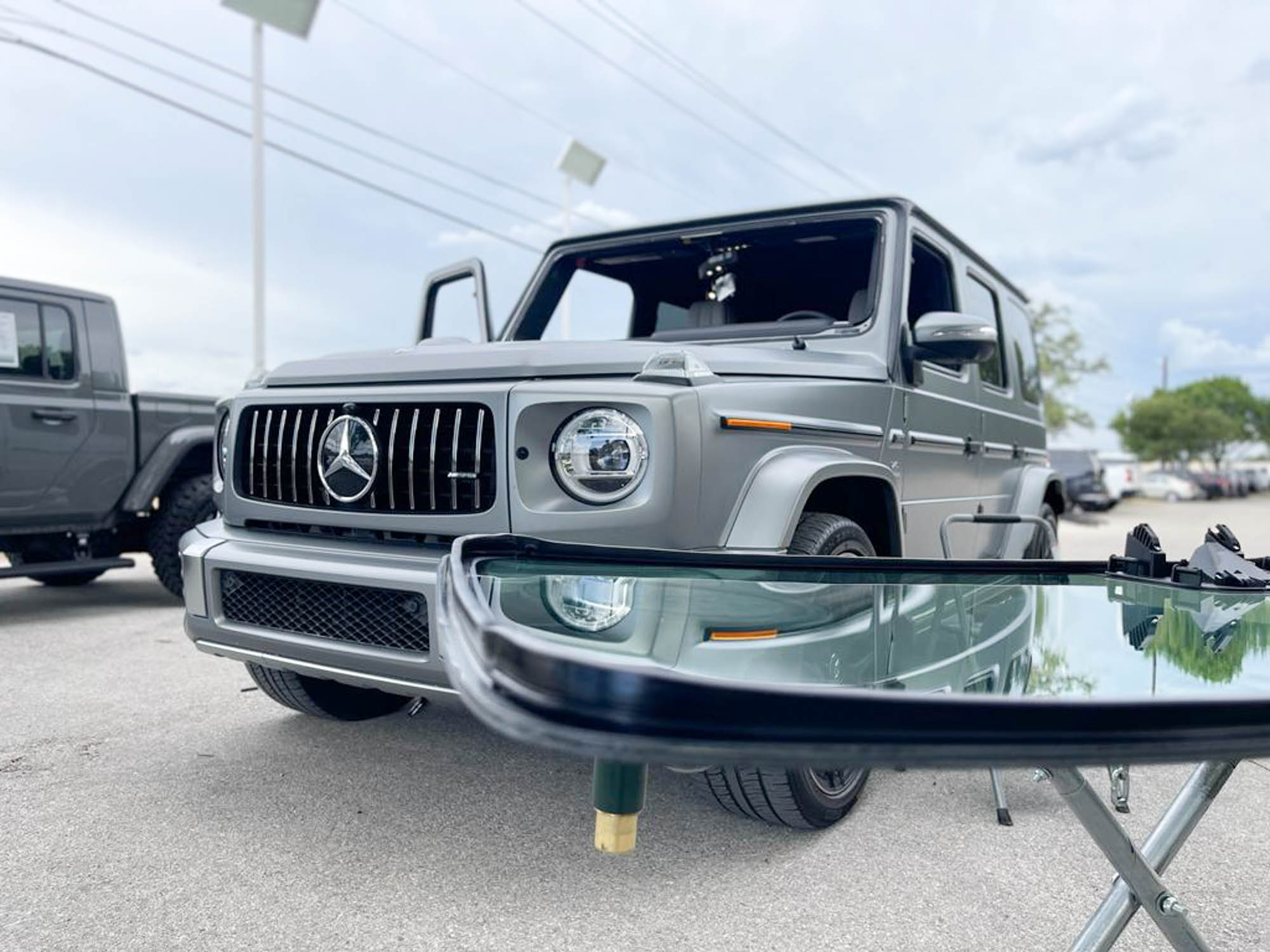 What Is the Cost to Replace My Windshield?

You will probably started checking windshield replacement cost all over different places. In general, you found the cost of a windshield replacement to be something  $175-$300. But searching a little deeply, you may find an average cost ranging between $250-$350.
If your vehicle is not a fancy one, these could be a good range. Anyhow, let's Castle Auto Glass give your most reasonable quote that will never break your wallet. We have powerful reasons to be competitive in replacement windshield cost.

Cost Of Windshield Replacement

Cost windshield replacement varies with vehicle model, brand and extra service. Windshield replacement cost for your vehicle - whether you have insurance or no insurance - our company will provide you the best local replacement windshield cost's estimate over the phone instantly.
For your peace of mind, according to the National Windshield Repair Association, the average cost for a windshield replacement is roughly $350, while the average replacement windshield cost with Castle Auto Glass is always lower than that figure.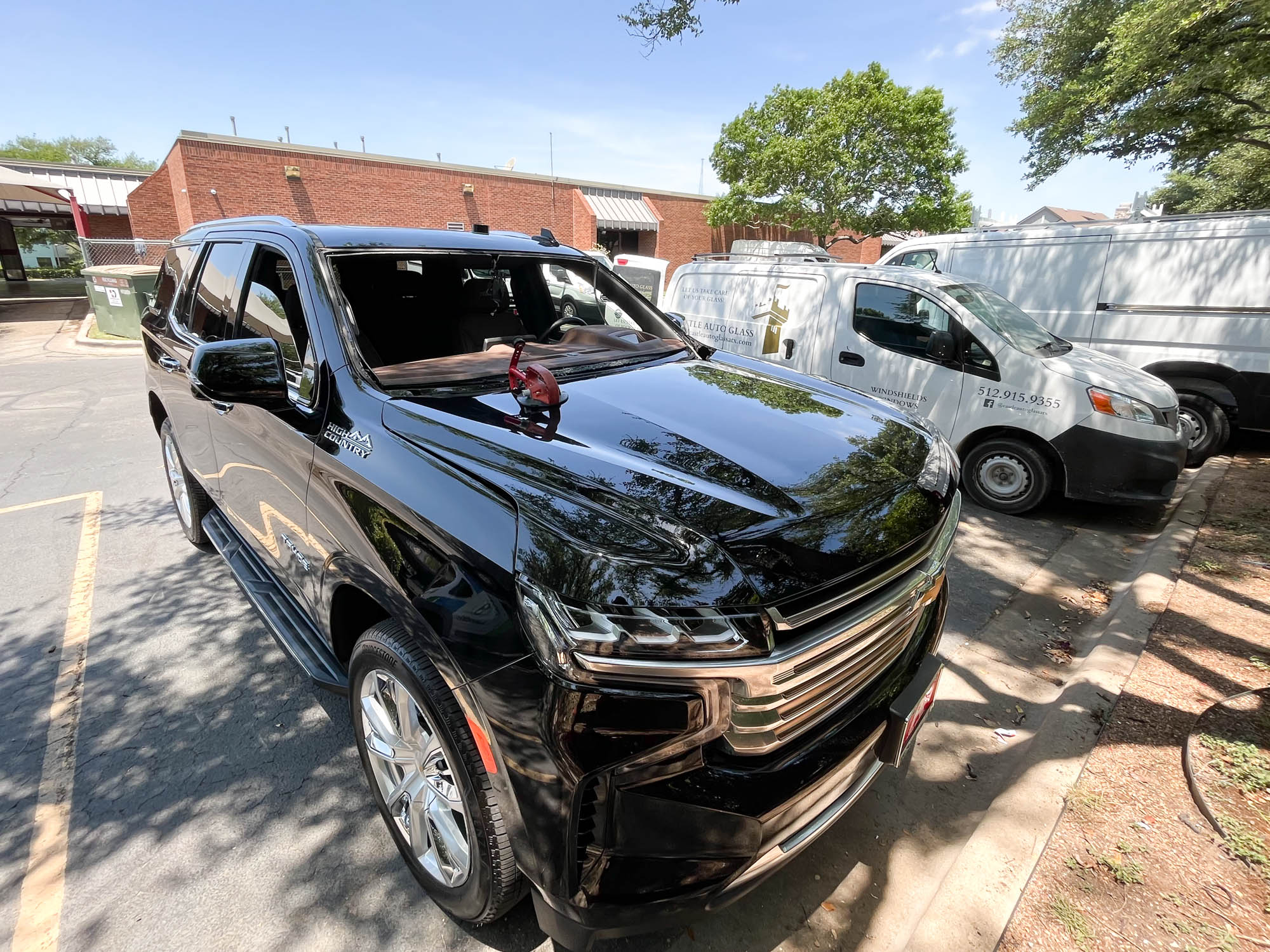 Windshield Replacement Quotes You Can Afford

Castle Auto Glass experience easy answer to windshield replacement cost is "about $300" which is the average cost that consumers pay to have their windshield replaced. The real answer is that it can vary anywhere from under $200 all the way up to over $1200, all depending of the class of vehicle you are driving. It is very important to realize that some super trucks, trailers, buses or specialty cars can even cost more than $1,000.
Reality is, the cost of windshield replacement varies quite a bit and depends on the make and model of the automobile. Old years automobile replacement windshield cost are kind of difficult to define as the windshield were different than they are today. But worry not! Call Us Right Know for a Quote!