auto glass replacement near me
Get your free quote for your auto glass replacement near me today's request! Castle windshield replacement is with you all the time. More than 15 mobile auto glass replacement Austin TX units running on Central Texas roads and highways, 100 percent ready to auto glass repair, auto window replacement for your auto glass damages. We visit with you and evaluate your damages and determine if your vehicle requires a complete auto glass replacement or just windshield repair. We are straightforward and do our best not to waste your time. We evaluate auto glass damages, your auto glass repair needs and complete your auto glass replacement near you in no time and let you take the road faster than any other providers.

As soon as we get the brand, model and year of your automobile, Castle Auto Glass provide you with the low priced auto glass quote, you approve it; then we go over quickly to your auto glass repair and complete your auto glass installation. If you are here reading right now, give us a Call Right Now (512) 855-2470 and we will continue to complete your process. Castle Auto Glass replacement near me will give you a warranty of a very professional job done to full satisfaction. Be sure to have your VIN number and, submit your quote request!

Auto Glass Replacement Near Me and Installation

The auto glass replacement near me and installation near you is simple. But sometimes the vehicle owner is not sure if your windshield damage can be repaired. You can even send us a close picture of the damaged auto glass. Sometimes that is good enough to estimate the extent of the damage and if it needs to be replaced at once. If your windshield is really damaged or weakened in any way, get in touch with  Castle auto glass replacement specialist for immediate repair or replacement. We are always ready to send our most mobile auto glass replacement unit near you to definitively solve your auto glass problem. 
The auto glass replacement near me sometimes it seems complicated. But for us is a daily process and a repeated task work. Then we proceed to the application of a UV light to harden the resin. After this step is completed, there will be no air present between the glass that was separated. In minutes, the resin bonds it together. Furthermore, there is no concern for reflection. Once the auto glass replacement is completed you are good to go and there are no restrictions. Using Castle Auto Glass replacement near me assures you get a quality product, the best service in the are, so we can confidently offer you the best warranty and service.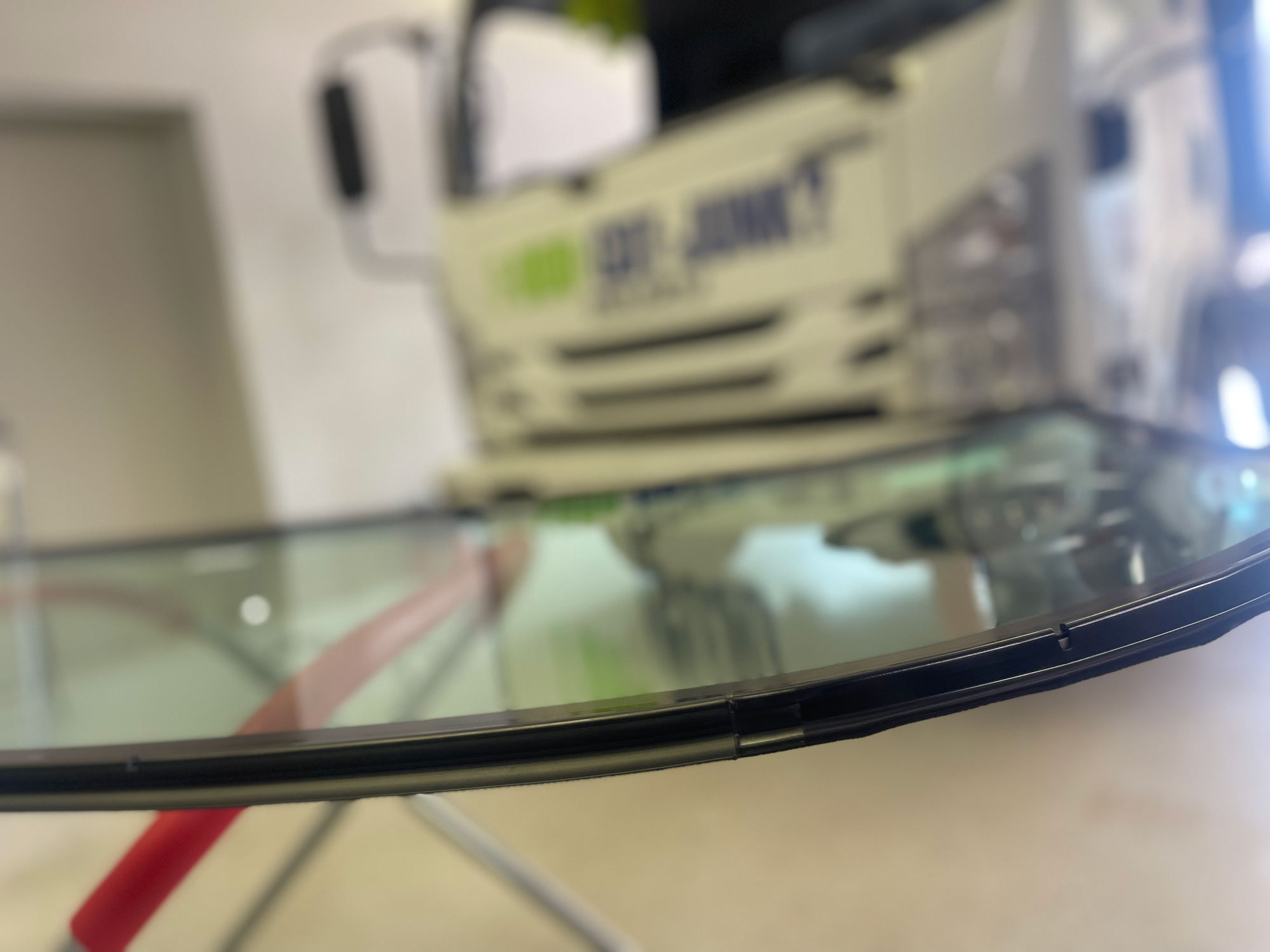 Low Price Auto Glass Replacement & Windshield Repair

Castle Auto Glass replacement always do a fantastic job replacing the auto glass or damaged windshield of any vehicle brand, model or year. We always work fast and and take special care making sure the sealant is properly placed, cleanly and evenly with no mess. We do the job far quicker than any one would have thought and the price is the best low priced auto glass in the area. Sometime we even fix out rear defrost cable as those are prone to snag and break off the windows. At Low Price Castle Auto Glass replacement, we are your source for high quality auto glass repair in the area. Whether it's carrying a large inventory of auto glass servicing domestics and foreign vehicles, we are your shop for auto windshield repair. We offer competitive pricing and the best quality service!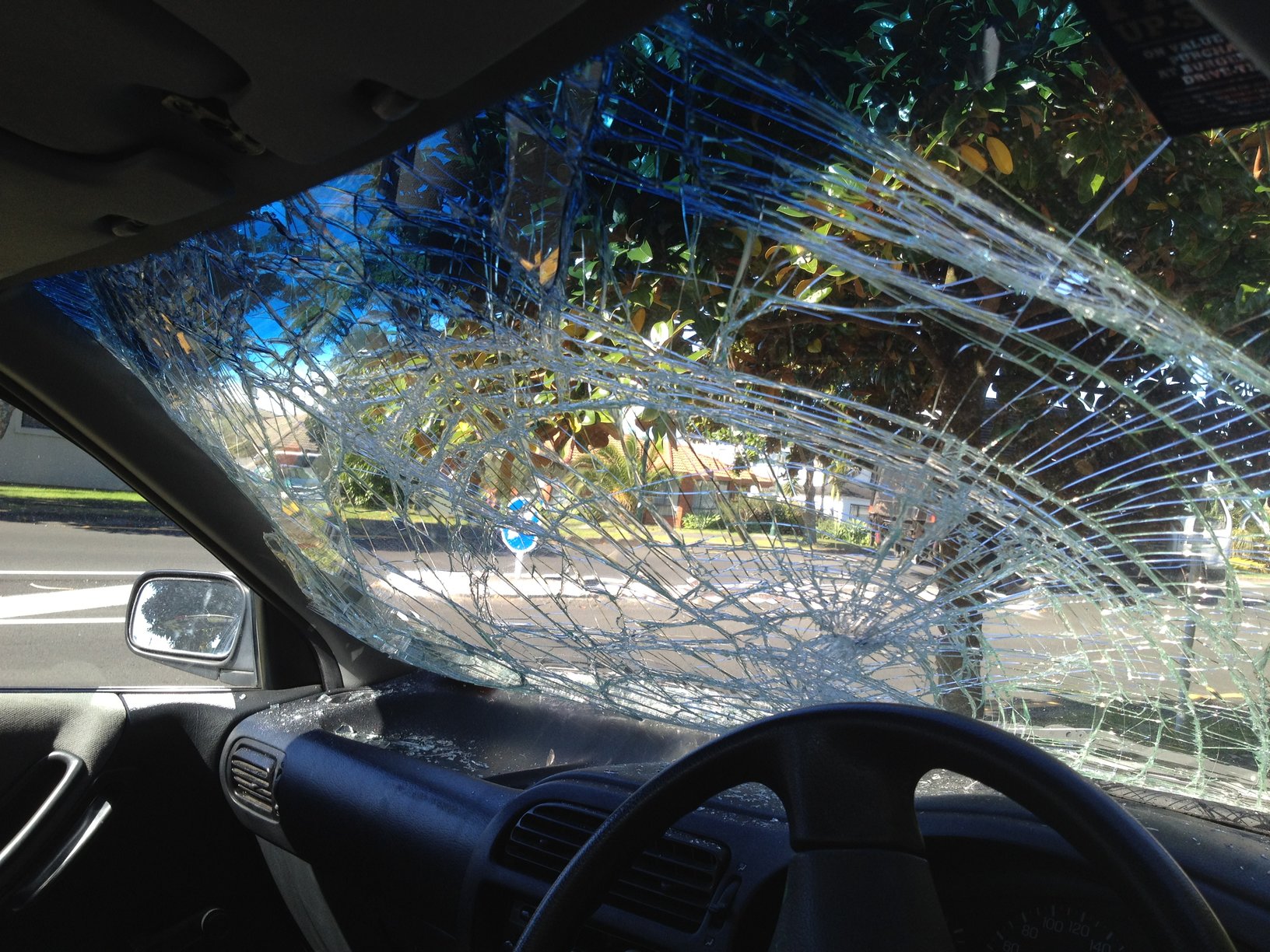 Castle mobile auto glass replacement near me has more than 15 years of experience providing mobile auto glass replacement near me and mobile windshield repairs near you. Our main concern is to solve your problem right away, get you back in the road as soon as possible and resolve your driving in a timely situation, we can get the job done quickly. Castle auto glass repairs near me is always up to date with the best auto glass replacement near me solution to his customers.
We offer mobile units that will come to you to repair or do a full windshield replacement for your car. Just provide us with your address and we will come to you. You can also visit us a our shop below or call us to schedule your appointment. At Castle Auto Glass we are ready to serve you. 
Please check our our 5 Five star reviews in google and facebook, we will provide you with the best service. 
For Services: Call Us (512) 855-2470

                              Visit With Us 4701 Priem Lane Unit 1-F, Pflugerville, TX 78660 - ‎Open MON-FRI from 9:00 AM – 6:00 PM
Austin | Round Rock | San Marcos